The U.S. National Park Service celebrated their first 100 years in 2016 in a big way. More Americans headed to the National parks than ever before. As the agency continues into their next 100 years, they want to connect people to parks and offering free admission days at all of its parks on 10 different days in 2017.
Many of the free days are national holidays. So the time has never been better to get out with your family and make a full extended weekend at a national park, recreation area, or monument. So mark your calendars now!
Enjoy free admission days at U.S. National Parks on:
Jan. 16: Martin Luther King Jr. Day
Feb. 20: Presidents' Day
April 15-16 and 22-23: Weekends of National Park Week
Aug. 25: National Park Service Birthday
Sept. 30: National Public Lands Day
Nov. 11-12: Veterans Day Weekend
From coast to coast, there are more than 400 national parks for you and your family to enjoy. Have you seen the list of the Top 5 National Parks? We are busy planning our trip to visit several on the list; Yellowstone, Rocky Mountains, and Grand Canyon. Plus we hope to stop in Joshua Tree National Park again.
EXTRA!!! Did you here that Canadian National Parks are free everyday in 2017? Parks Canada is celebrating 150 years and celebrating with free admission too!
If you need a little inspiration to Find Your Park, check out this National Park Service video.
National parks entrance fees typically range from $3 to $30. Active duty military and citizens with a permanent disability can receive free passes.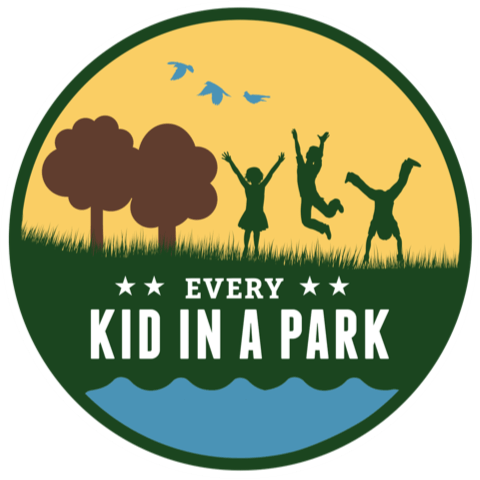 In addition, the Every Kid in a Park program returns in 2017. Any fourth grader can get a free annual family pass through the program. There has never been a better time to connect with a national park near you.
The free admission on the days listed above include entrance fees, commercial tour fees, and transportation entrance fees. Other fees such as reservation, camping, tours, concession and fees collected by third parties are not included unless stated otherwise.
Before you start planning your next visit to one of the National Parks, get the 411 Before Visiting National Parks, tips for getting the most out of your National Park, and Tips for Camping in a National Park. These will help you have a family adventure outdoors that will be spectacular!!!
Which national park will you visit first?