There's no such thing as "boring" when it comes to deli sandwiches. Jazz up any sandwich with these easy & healthy side dishes. These sides, salads, and soups are perfect for a light lunch or a hearty dinner. For your next meal, check out these 25 healthy sides for sandwiches!
Healthy Side Dishes for Sandwiches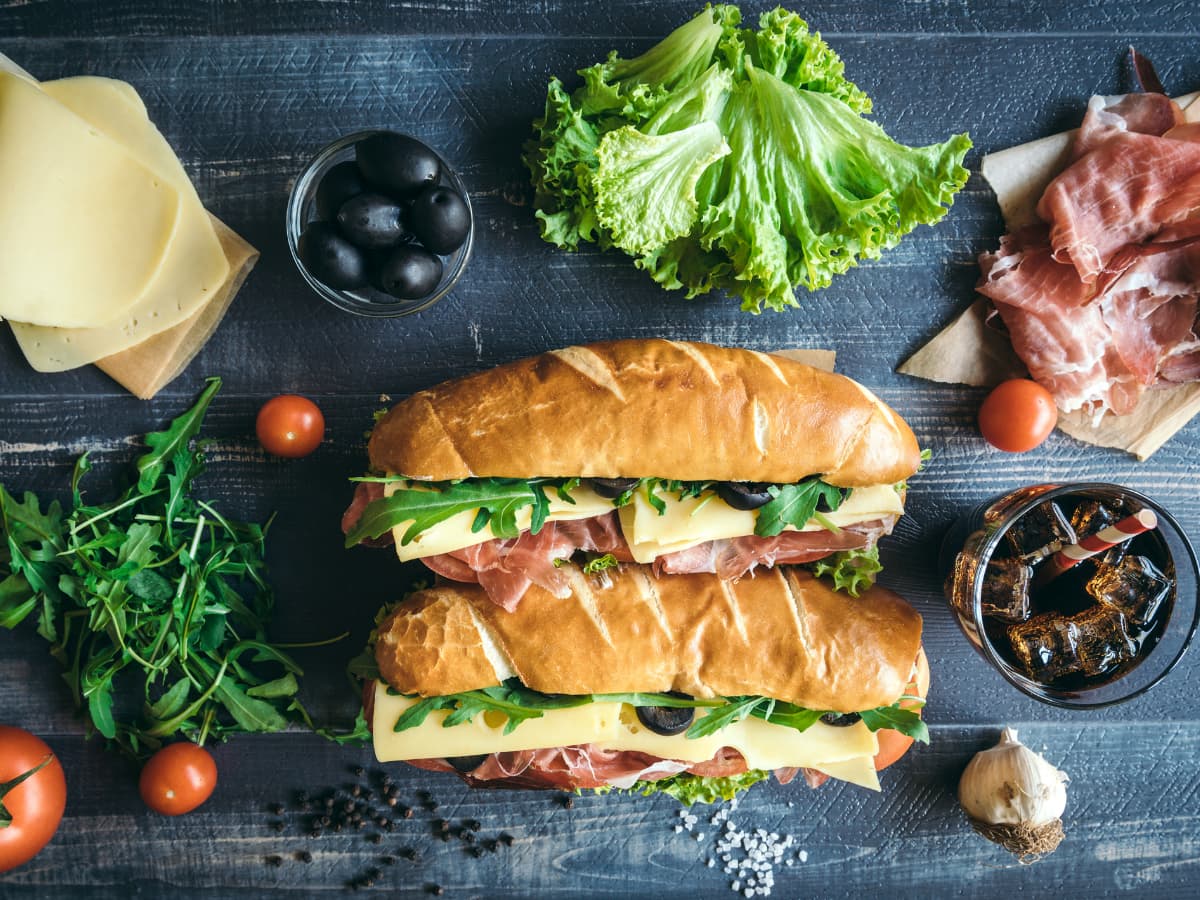 Your sandwiches are looking a little sad and lonely. Don't give up on them just yet because we're about to turn this sandwich game around with 35 delicious side dishes that will make your next sandwich-eating experience one for the history books! Even the pickiest eaters will find side dish ideas and recipes here they will love. From air fryer potato wedges to the most popular summer vegetable in America—the zucchini—your next lunch break is going to be packed full of flavor and ready to go! So let's get started.
35 Healthy Side Dishes for Sandwiches
A good side dish can make or break your sandwich, so I've rounded up my favorite healthy and easy-to-make side dishes to serve alongside your sandwiches! Whether you need a side for grilled cheese, paninis, or chicken salad sandwiches...you're covered.
These 35 healthy side dishes for sandwiches will jazz up any grinder, submarine or deli sandwich. There's a wide variety of salads and soups here that will bring in new flavor without adding too many calories—plus some healthier alternatives to chips and fries! Did you find a new one recipe to try? Let us know what types of sides you like to serve in the comments below.
Want Sandwich Ideas? Try These…..