Our Holiday Gift Guides are here!!!
A guide for anyone who loves to eat, cook, or share food with friends. Includes homemade food gifts, delivery servies, and gift baskets.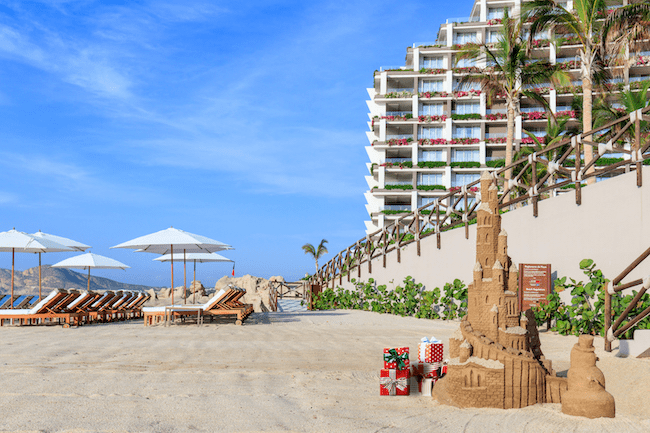 The best experience gifts can provide years of memories and shared stories. Our lives are filled with enough "stuff" from tech and gadgets to clothes and toys. "Stuff" is nice to have, but these family travel experiences provide something that is priceless.
For the outdoor enthusiast, here is a gift guide for them. It is filled with cool camping gear and related camping gifts. From camp cookware and tents to tech and outdoor games, you'll find some great ideas for the outdoorsy person on your list.
What do you get the family that has everything? The answer lies in finding something that speaks to what they love. Whether it's photography, nature & the outdoors, bucket list destinations, travel related gifts, books, or just creating memories, we have a few family gift ideas for you this season. They range from gifts for parents who have everything to Christmas Gift Ideas for Kids.