Vacation days that are actually spent on vacation are like the world's most rare and delicious treat. It can be such a relief and a joy to have a few days with our family where you don't have to think about work or chores or the chaos and stress of daily life. Unfortunately, vacations can be costly and travel can be time-consuming which has launched the popularity of the staycation.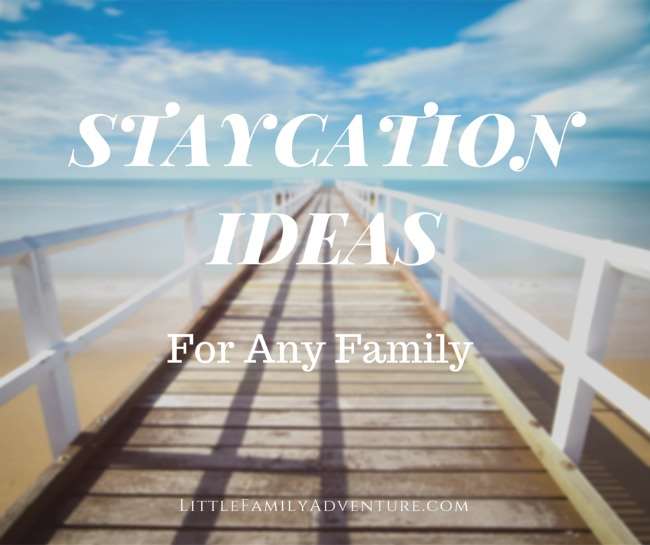 What's a staycation you ask?
A staycation is a vacation spent at home or nearby.
I know what you may be thinking, "A vacation at home? How can that be fun?" I assure it can be. We've done it and we'll share a few fun staycation ideas we have used here in Oklahoma City, where we live. These ideas will help you too!

Fun Staycation Ideas for Any Family
It doesn't matter if you are a first time staycation planner or a tried and true veteran. There are some ideas here for you! These fun staycation ideas for any family will be sure to keep you loving life and living it up with those few and far between vacation days!
Check Out Your Own City
It is oftentimes the case that we can spend our entire lives in one location and never really get to explore all of the amazing places all around us! Just like you would for a normal traveling trip, Google search the most popular places in your local city or town. The results might surprise you!
Find some of those little known wonders or popular attractions

Local museum, Children's theatre, family-friendly gallery, amusement park
Lake, beach, tidal pool, nature/hiking trail, splash pad or water park
Animal sanctuary or zoo
Public park, nature center, fish hatchery

Find a Mom and Pop style eatery or local hang out for a meal

Someplace serving a local favorite
A restaurant you've never tried
Check local travel guides or websites to see fan favorites

Take in a local event or concert

Many cities offer free entertainment in outdoor spaces.
Check local websites and publications for more information

Get out there & explore like a tourist
The where doesn't really matter. It's the who that does.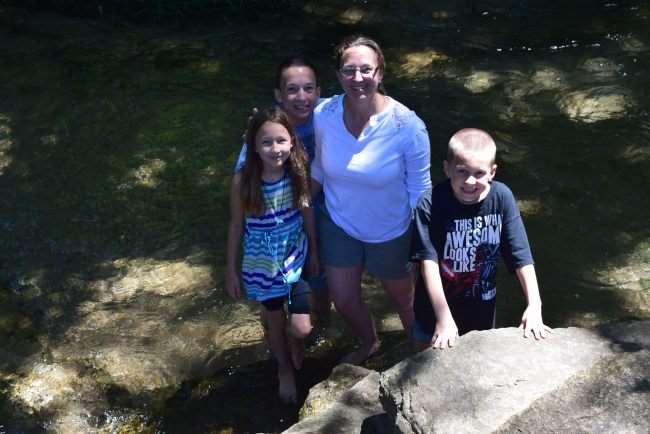 Not only is this a great way to spend some quality family time on a staycation, but it's also relatively inexpensive. You won't have to pay for hotel or lodging, travel expenses will be nearly nothing, and you'll gain some amazing insights into the world that is in your direct vicinity!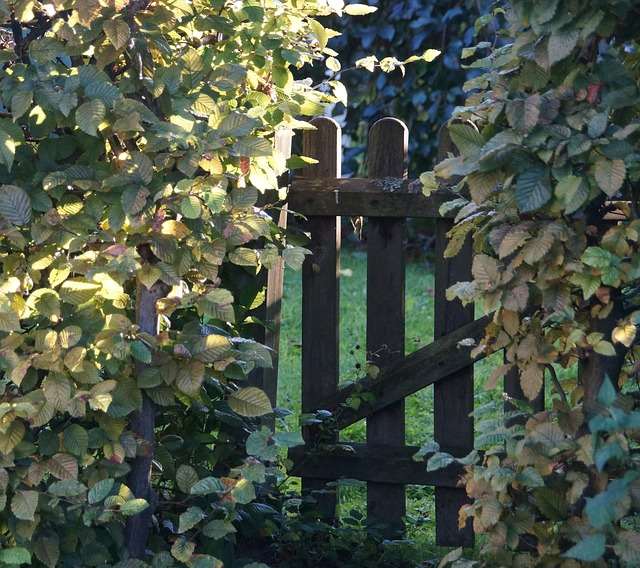 Escape…To the Backyard
If you and your family love to go camping but the travel budget is tight, consider making at home camping part of your next staycation! You can use all of your luxuries of home or not, it's all up to you!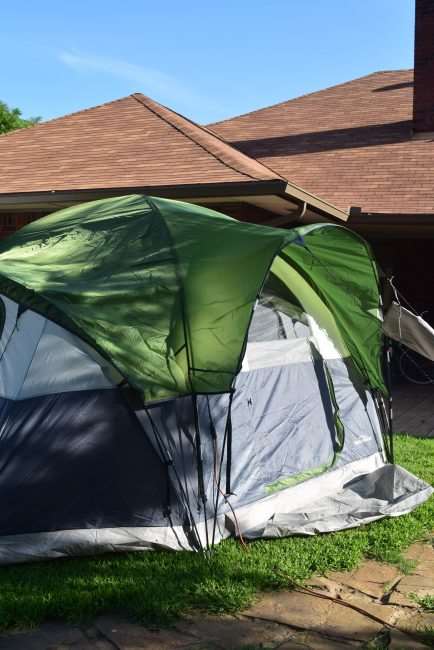 Backyard Camping
Part of the fun of camping in the backyard is getting to experience the sounds of the night, check out some stars, and maybe even roast a marshmallow or two. The best part of camping in your backyard is that it's all in a place that seems to new but is completely familiar! That is a huge plus when camping with young children or anyone who hasn't camped before. The added benefit of camping at home is you don't have to go through the pesky trouble of packing, trying to remember all the tent supplies, etc.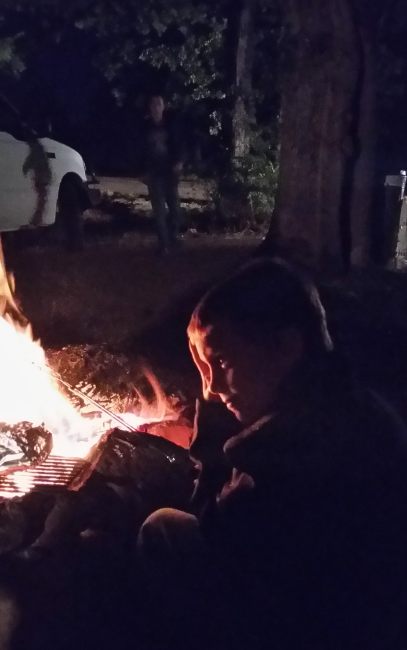 Camping Close to Home
You might also consider a camping staycation close to home. This type of camping trip can also be an inexpensive and exciting adventure! There are no doubt a variety of places to explore and set up camp closer to home than you might think!
If you camp close to home, check out our weekend meal plans for camping.
These two meal plans are perfect for a short 3 day trip or be combined for a longer stay.
Our last few ideas for just for you adults. You and the kids have had fun on your staycation, but now it's the parents turn.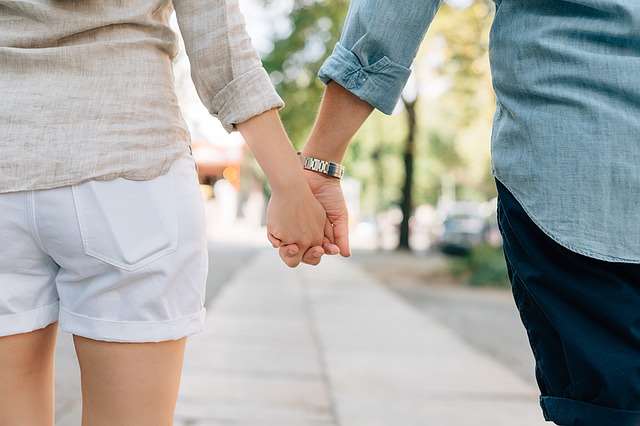 Couples Retreat
If you and your significant other are looking for a little bit of a couples retreat staycation you might consider hiring out the grandparents or setting up a childcare swap with another family for the weekend, so you and your sweetheart can have an at home spa day!
Set up some DIY massages
A his and hers mani/pedi's
Lounge around in your robe while watching Netflix movies all day
Enjoy the peace and quiet. The works!
You don't have to exclude the kids in these relaxing vibes. Get the kids involved and make a family event of this as well! Taking a day to just be calm and carefree can do a lot of good for everyone and all without any travel or expenses!
No matter how you choose to spend your staycation days you can't go wrong with some awesome and relaxing times close to home. The great thing about planning a staycation is that you will likely be able to plan WAY more fun and activities than you could with a traditional vacation.
Staycations give you the ability to enjoy adventures close to home without wasting time or money on travel! Who knows how many extra adventure days that could be!?!
What would be the first place you'd explore on your staycation?