Hi There! Welcome to Little Family Adventure and our monthly clean eating meal plan. Summer is here and we have 4 weeks of healthy dinner ideas for you. Each week is filled with family-friendly recipes that are easy to make and ones that your family will really enjoy.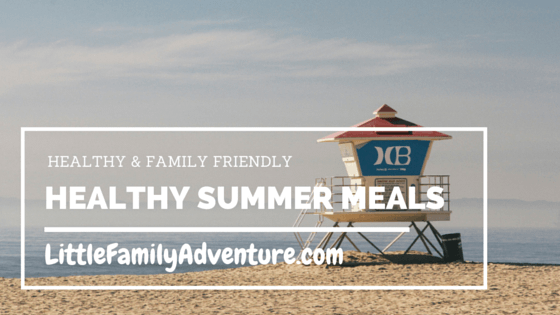 Since it's summer, we want to be outside as much as possible. So these meals are perfect for active families.
Each week this Healthy Summer Meal Plan includes:
•Clean eating recipes with real food
•Seafood at least once a week
•Salads and larger side dishes
•More sandwiches with whole grain bread
•Looking more protein (chicken/pork) on Sunday to be used throughout the week.
Sign up to receive FREE healthy planning tips and recipes delivered directly to your email. Click here to get started!
Healthy Summer Meals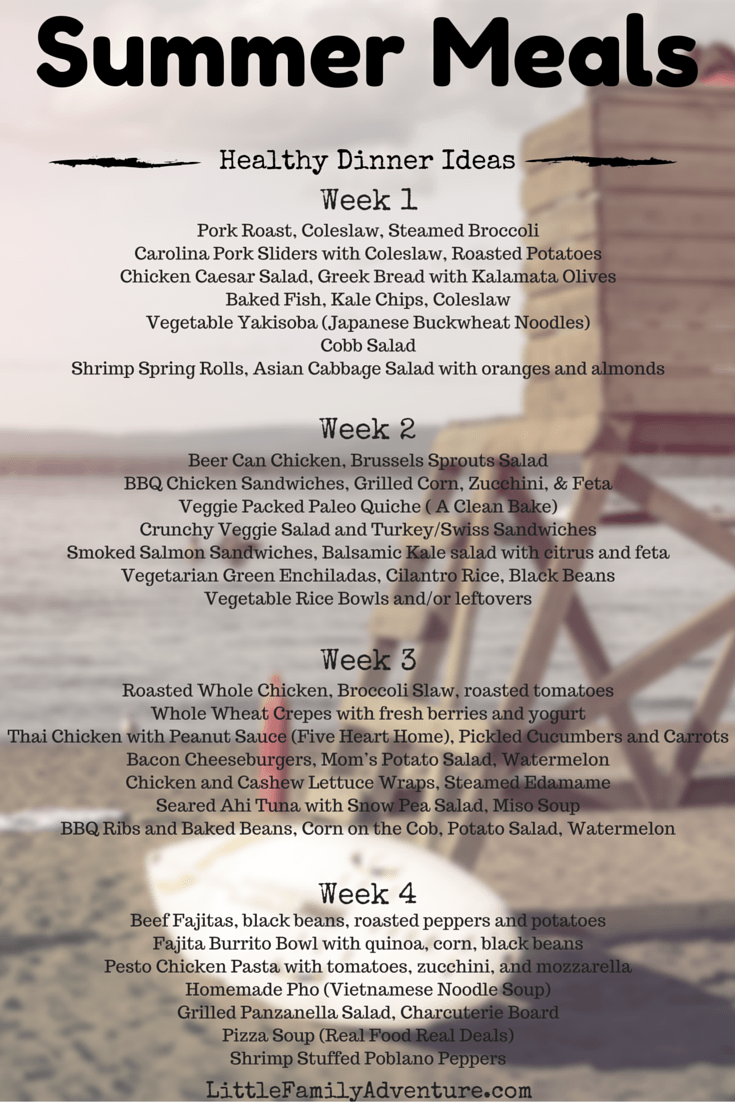 Family Meal Plan Week 1
Pork Roast, Coleslaw, Steamed Broccoli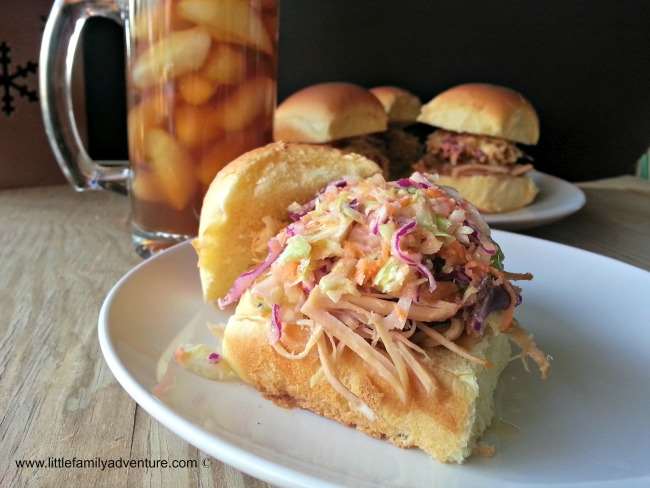 Carolina Pork Sliders with Coleslaw, sliced oranges, Roasted potatoes
Chicken Caesar Salad, Greek Bread with Kalamata Olives
Baked Fish, Kale Chips, Coleslaw
Vegetable Yakisoba (Japanese Buckwheat Noodles)
Cobb Salad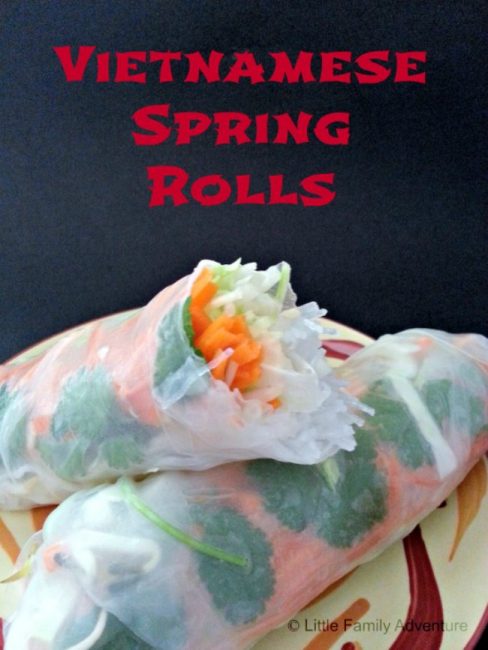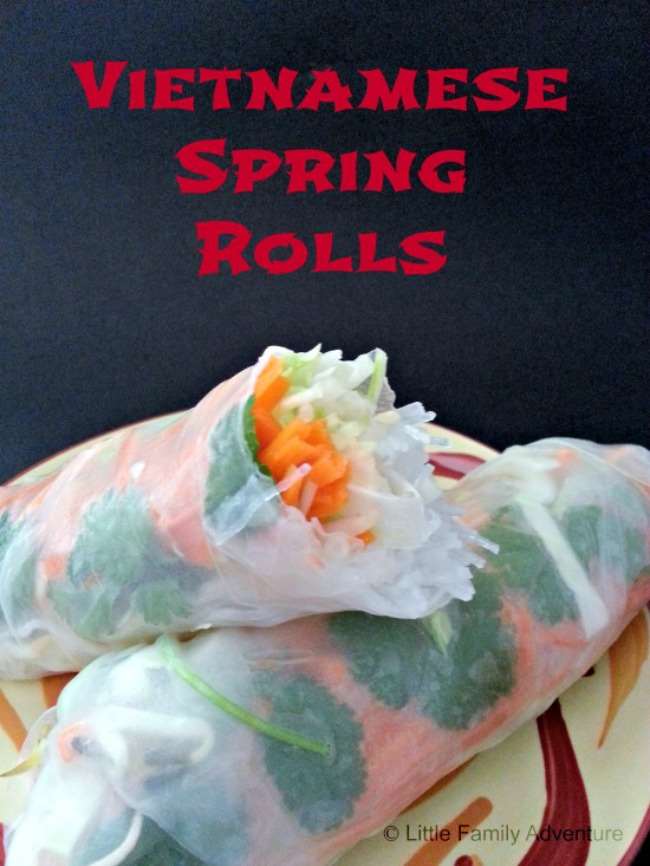 Shrimp Spring Rolls, Asian Cabbage Salad with oranges and almonds

Family Meal Plan Week 2
Beer Can Chicken, Brussels Sprouts Salad
BBQ Chicken Sandwiches, Grilled Corn, Zucchini, & Feta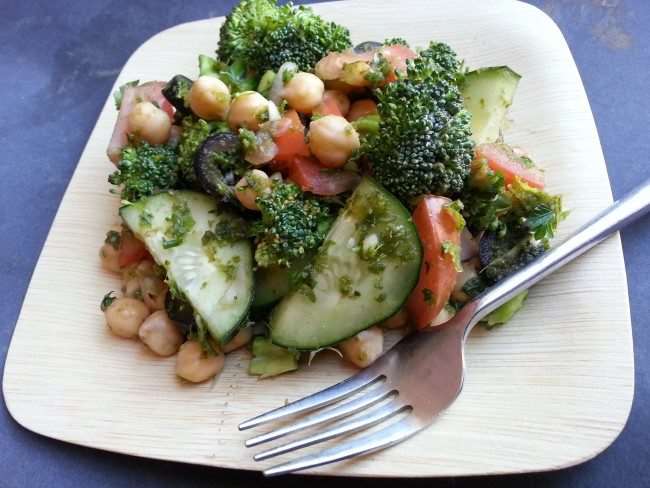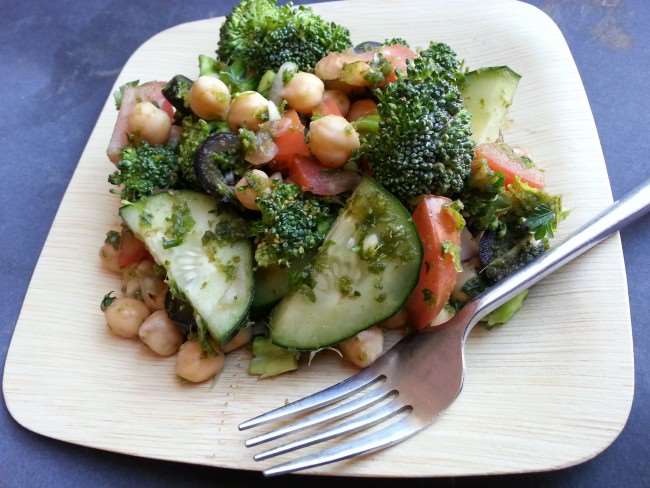 Crunchy Veggie Salad and Turkey/Swiss Sandwiches
Smoked Salmon Sandwiches, Balsamic Kale salad with citrus and feta
Grilled Chicken with Chimichurri Sauce, Cilantro Rice, Black Beans
Vegetable Rice Bowls and/or leftovers
Family Meal Plan Week 3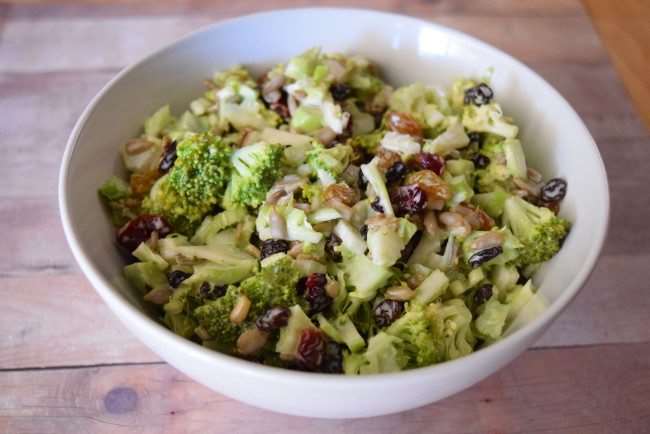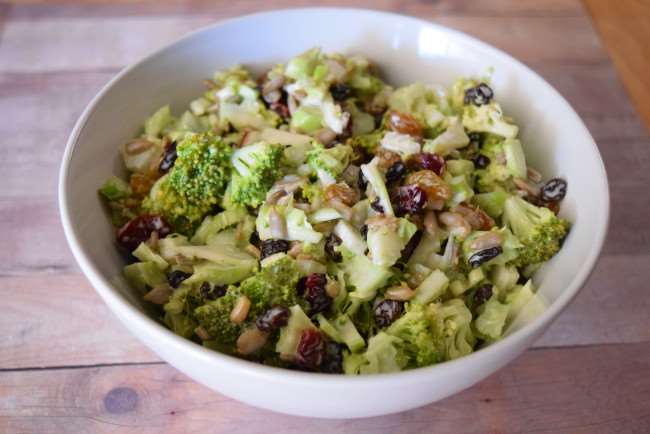 Roasted Whole Chicken, Broccoli Slaw, roasted tomatoes
Whole Wheat Crepes with fresh berries and yogurt
Thai Chicken with Peanut Sauce (Five Heart Home), Pickled Cucumbers and Carrots
Bacon Cheeseburgers, Mom's Potato Salad, Watermelon
Chicken and Cashew Lettuce Wraps, Steamed Edamame
Seared Ahi Tuna with Snow Pea Salad, Miso Soup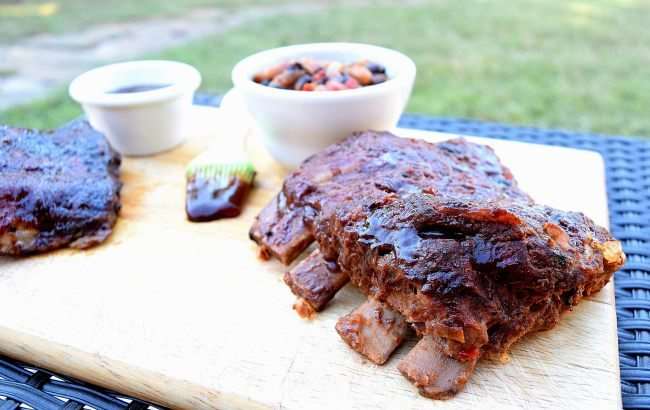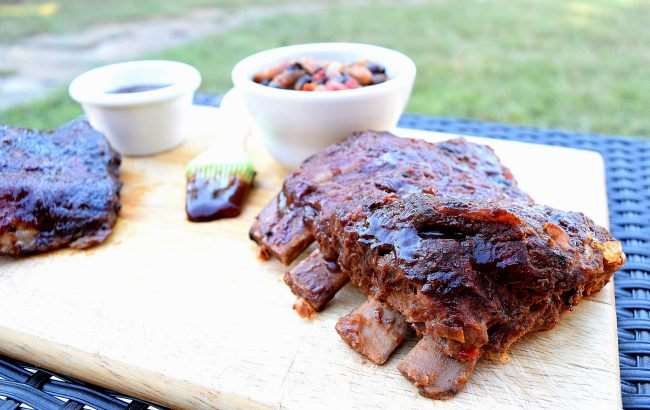 BBQ Ribs and Baked Beans, Corn on the Cob, Potato Salad, Watermelon
Family Meal Plan Week 4
Beef Fajitas, black beans, roasted peppers and potatoes
Fajita Burrito Bowl with quinoa, corn, black beans
Pesto Chicken Pasta with tomatoes, zucchini, and mozzarella
Homemade Pho (Vietnamese Noodle Soup)

Grilled Panzanella Salad, Charcuterie Board
Pizza Soup (Real Food Real Deals)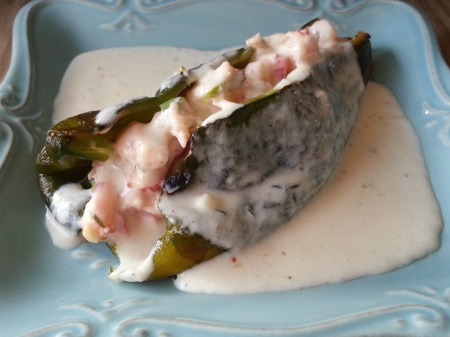 Shrimp Stuffed Poblano Peppers
What are you planning to cook this month? Share with us below or share on Instagram and use the hashtag #lilfamadventure. We'd love to see/hear about what you've got cooking in June!