That's right, it's summer grilling season! Your next cookout won't be complete without these BBQ sides dishes and salads.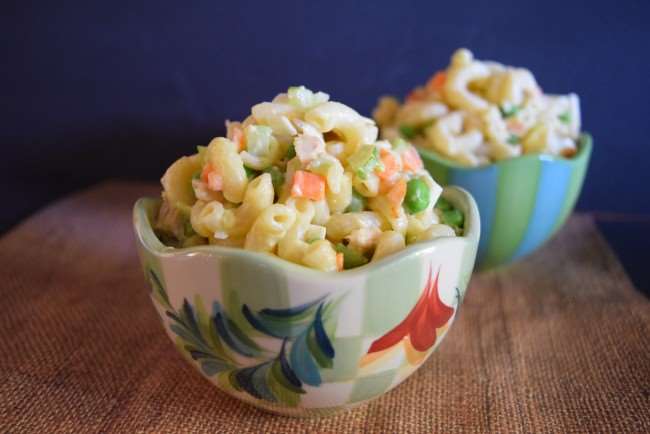 EASY BARBECUE SIDES AND SALADS
Ribs, brisket, burgers, and pulled pork may be the star of your cookout, but it's the side dishes that make the event really shine! We have gathered together some of our favorite summer side dishes, salads, and slaws for you. All of these recipes are perfect for your next backyard barbecues, summer pool parties, camping meals, and potlucks.

BEST BARBECUE SIDE DISHES
These cookout side dishes include classic barbecue sides like potato salad, coleslaw, baked beans, green beans, and macaroni and cheese. But there are not so traditional ones too like grilled potatoes, heirloom tomatoes and avocado, and deviled eggs. If you need a few desserts to round out the menu, try these s'mores inspired desserts or this Frangelico Berry Trifle.
BBQ Side Dishes
Finish up your summer backyard cookout with these easy barbecue sides and salads.
WHAT ARE THE BEST BBQ DISHES?
Salads and sides may be my favorite part of a cookout, but others look forward to the main dishes. It's not a cookout without ribs, burgers, sausages, pulled pork, or chicken. Here you'll find a great collection of what food to have at a barbecue. Here are a few quick ideas: