We're back with another great healthy meal plan. This meal plan features 14 dinners that range from quick and easy to slow cooker meals. This meal plan is perfect for a family who wants to eat healthy, but is short on time.
Meal planning is one of the ways I save money of my food bill. It allows me to plan out meals based on what's on sale and in season. Since it's March, corned beef, cabbage, and potatoes are all on sale. So I'm using them quite a bit in this meal plan. How do you meal plan?
Meal Plan for Lent, week 1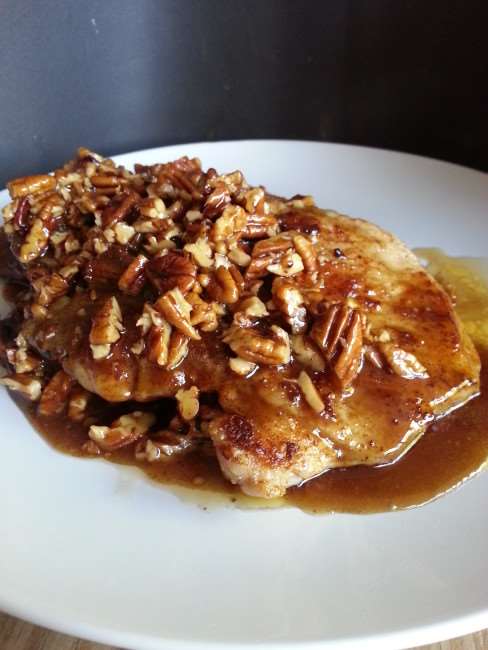 Sunday: Honey Pecan Pork Cutlets, Sauteed green beans with Parmesan cheese, coleslaw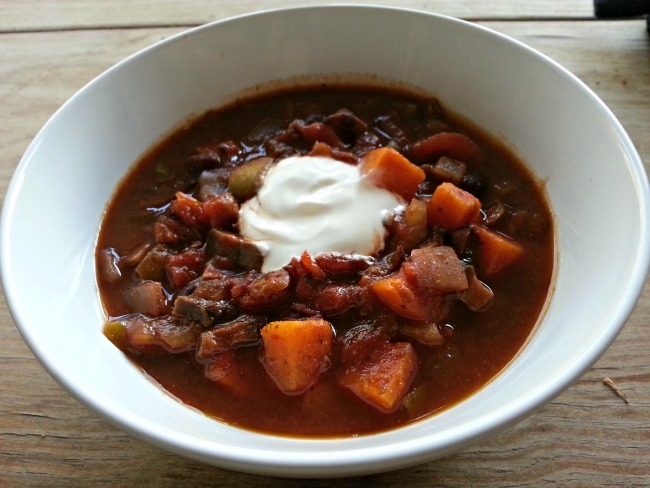 Monday: Sweet Potato and Black bean Chili, Southern Cornbread, Green Salad with ranch dressing
Tuesday: Sweet Chili Chicken and Waffles (oven roasted chicken breast on a buttermilk waffle, spinach, and Thai Sweet Chili Sauce) , coleslaw, mixed berries
Wednesday: Southwestern Taco Casserole, black beans, Spanish Rice (I have a casserole in the freezer that we'll be using.)
"Make meal planning easier!
Thursday: Pub Nachos (crisped potato slices with leftover chili, cheese, sour cream, and green onions)
Friday: Baked Salmon with lemon pepper and dill, spinach salad with honey mustard dressing, roasted green beans with Balsamic vinegar and almonds
Saturday: Rice Bowl (leftover rice, black beans, leftover pork or chicken, guacamole, corn salsa, cheddar cheese, jalapenos)
Meal Plan for Lent, week 2
Sunday: Corned Beef, Colcannon, Sauerkraut, green salad with 1000 Island dressing
Monday: Reuben Sandwiches, German Potato Salad, sliced pickles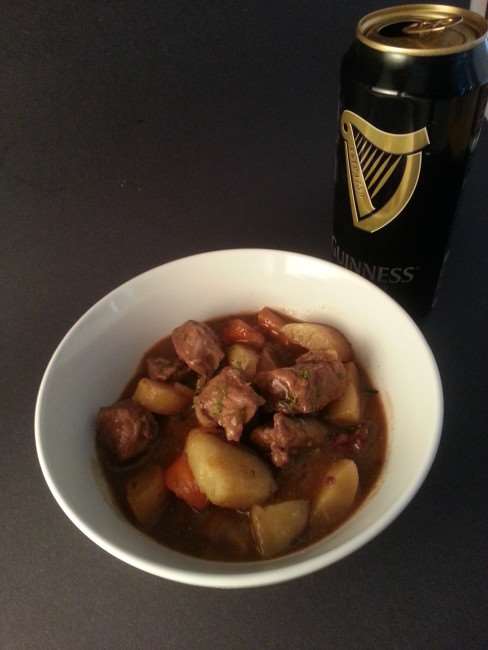 Tuesday: Guinness Stew, Soda Bread with Guinness Dipping Sauce
Wednesday: Cheeseburger Soup, green salad with ranch dressing
Thursday: Baked potatoes with chicken strips seasoned with Taco seasoning, sauteed onions and pepper, shredded jack cheese, salsa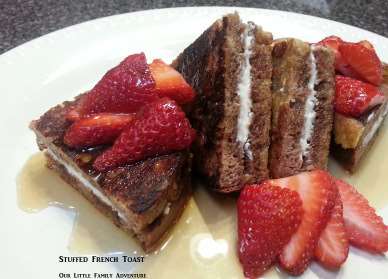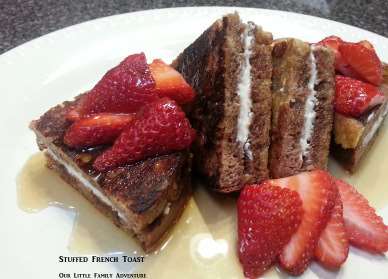 Friday: Leftover Night or Strawberry Stuffed French Toast
Saturday: Low Country Boil (Shrimp, mussels, sausage, potatoes, carrots, and corn), green salad with balsamic vinaigrette
"Make meal planning easier!