Adventure can happen any where. You just have to go and find it. Autumn with its crisp, cool days and splendid natural colors provides ample opportunities for fall family fun. This fall get ready for your next family adventure with these 20 activities that are perfect for fall family fun.
1. Go for a nature walk in a nearby park or trail. Print this nature walk scavenger hunt game. While you are out, keep your eyes open for crafting materials to create one of these fun Nature Inspired Fall Crafts.
3. Pack up the car and go camping for the weekend. Camping in the fall is a less crowded and can be really enjoyable. Remember to get our Grab and Go Weekend Camping Meal Plan to plan out your meals.
4. Do a few simple Science Experiments You Can Eat with leftover Halloween candy.
5. This is an easy family craft for Thanksgiving. As a family you can share what each of you is thankful for.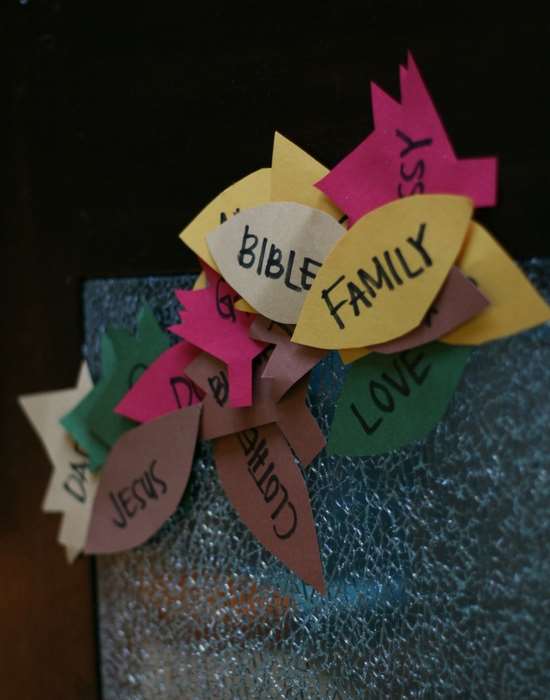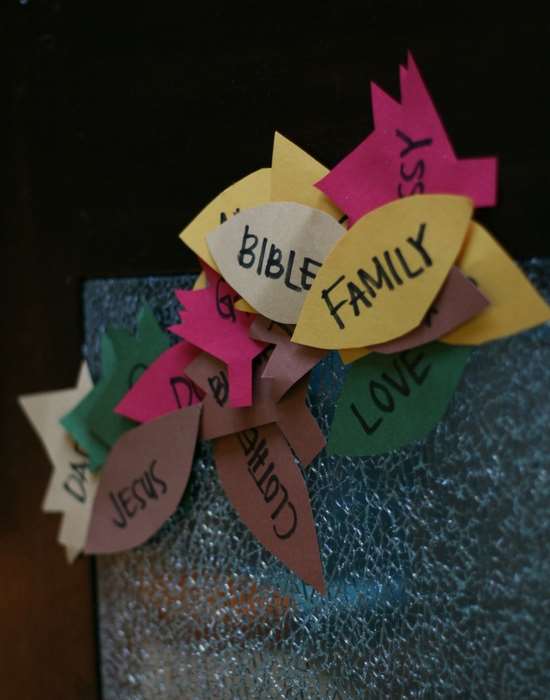 6. Bake a batch of these Snickerdoodle Muffins with Streusel Topping. This recipe is one my family loves and is a good way to start the day at home or on the road.
7. Grab the GPS and spend the day geocaching together. If you are feeling creative, create your own geocache with upcycled materials.
8. Find a new hiking trail near you and go for a family hike together.
9. Set up a bicycle obstacle course with chalk and a few road cones. Challenge neighbors and friends to join in for a little friendly competition.
10. Create a unique piece of fall artwork with leaves and paint. This canvas can be a family project or each person can do their own.
11. Start an annual tradition of head to the local pumpkin patch to pick your own pumpkins.
12. Learn to dance in the rain or go puddle jumping with the kids. If it hasn't rained lately and it's still warm out, go find a creek and do a little water science.
13. Attend a fall festival, carnival, or fall break trip in your area. Here in Oklahoma City we have Pumpkinville at Myriad Gardens. Thousands of pumpkins take over the local children's garden for this annual event. There are games, activities, and special events for all ages.
14. Go apple picking as a family.  Enjoy a cup of fresh apple cider or warm apple pie when you are done.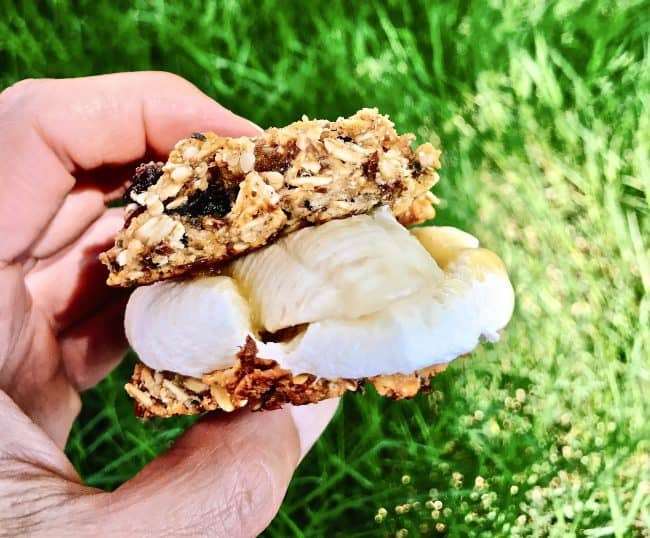 15. Make S'Mores outdoors in a solar oven. Instead of traditional s'mores you can get creative with different combinations like these Honey Banana S'mores or PB&J Smores.
16. Start creating homemade holiday gifts to give to friends and family for the holidays. We have some great holiday gift ideas that can be mailed.
17. It's getting darker sooner now. Plan for a night of stargazing. Make a thermos of hot chocolate and then head out to look up at the stars.
18. Do some gardening together. Plant spring bulbs or plant fall mums.
19. Go mountain biking and see all of the season's beautiful colors. You can go cycling any time of year, but in the Fall the leaves are changing colors, temperatures and cooler, and it's an amazing experience.
20. Make a HUGE leaf pile and get ready, get set, jump into it. I saved this one for last because it doesn't matter how old you are. Everyone enjoys this fall classic. It turns a dreaded chore into hours of fun.
What activities do you enjoy doing with your family every fall?